As a well established provider of nursing care in the independent sector, our aim is to provide a package of care suited to individual needs which are determined first hand through an assessment process carried out by qualified professionals prior to any admission into the home.
This assessment is designed to ensure there is no confusion at such an early stage between what is required in terms of care needs, and what the home can provide in order to meet those needs, and to allay any concerns about moving into 24hr care as the next step in daily living.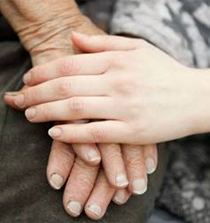 RGN staff, whilst qualified to carry out this process, also have a clear understanding regarding individual anxieties about this major step and with experience and training, handle these issues both sensitively and reassuringly.
Our charter for ensuring we achieve and maintain the values we believe all our residents expect and deserve are set out in the basic essentials below and if for any reason we fall short of delivering on these, a robust procedure is in place to correct any situations which may affect the individual's standard of care in a speedy and effective manner.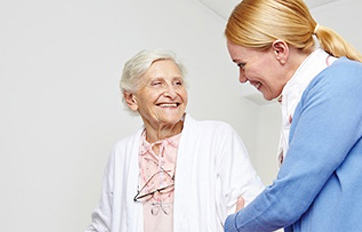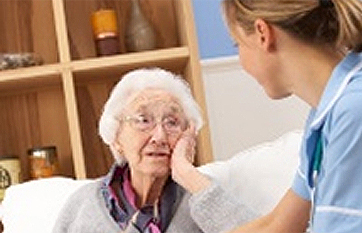 Philosophy of Care
Provide a high quality standard of care to all residents.
Ensure all residents live in a clean, smoke -free, safe environment and treated with due respect and sensitivity for their individual needs and abilities.
Deliver a service of the highest quality which will improve and sustain the resident's overall quality of life.
Ensure care is delivered flexibly and without discrimination, respecting each residents right to independence, privacy, dignity and the right to make informed choices and to take risks.
Ensure that each residents needs and values are respected in matters of religion, culture, race, sexuality, political affiliation, marital status and disability.
Ensure that staff planning, selection, recruitment and training enable residents care needs to be met.
As further reassurance of our commitment to carrying out and achieving these basic care needs, all staff interact with residents, in addition to monitoring personal medical needs, by engaging in a meaningful and respectful way to allow individual personalities to remain as an essential part of their daily living routine.